VEIIK Disposable Vape Shop in Dubai
The brand occupies a leading position on the global market and is popular with customers and suppliers. The patented quality, unique flavors and stylish design of the cigarettes make the process of smoking enjoyable. Low salt nicotine content and absence of combustion products will ensure health safety!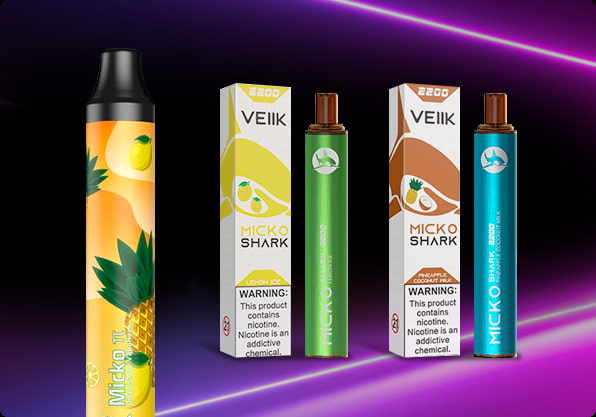 VEIIK Vape
VEIIK is a manufacturer from China that specializes in the production of VEIIK disposable vape. They are a modern and ergonomic smoking device, made of steel and plastic, with a cotton filler, which has a flavored impregnation.
The VEIIK vape disposable requires no charging or refilling, and depending on the model, they can last 400-1500 puffs. Flavor ranges are presented in a wide variety - from mono flavors to fruit and berry mixes with the addition of "cold" flavored drinks (cola, energy drink, red wine), as well as natural tobacco flavors. Disposable VEIIK pods contain salt nicotine in different concentrations, but its content is much less than in a regular cigarette, due to which smoking is considered safer.
VEIIK Disposable Lines
On our website you can buy disposable vape VEIIK in UAE, which are represented by the following lines:
The sticks presented in the catalog differ from each other by the number of puffs, nicotine volume, vaporizer capacity, and of course, design and flavor set. Each VEIIK disposable vape has a sealed and original packaging with a QR-code and holography, which will allow you to distinguish the original from the cheap fake.
Features of VEIIK Vape
VEIIK disposable vape are in demand among former smokers of plain tobacco cigarettes. The small concentration of nicotine in their composition makes them less harmful, but allows you to "painlessly" give up your habitual cigarettes. At the same time, the device satisfies the need to release smoke, and flavors make the process even more enjoyable and varied by the possibility of alternating flavors.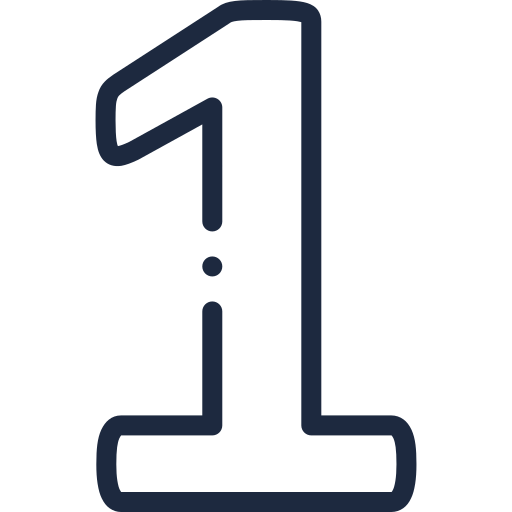 No need to refill or recharge.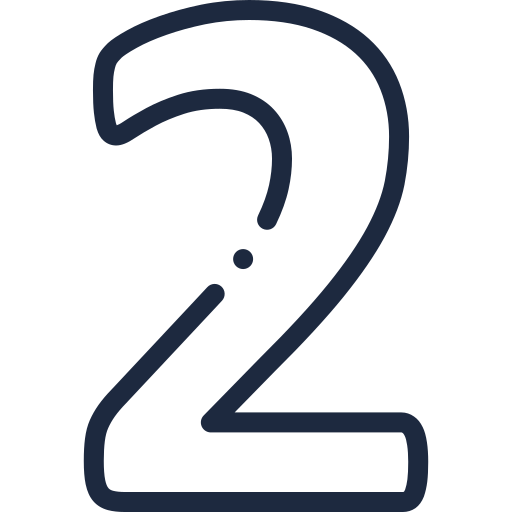 Compact and stylish design, the device fits in your bag or pocket.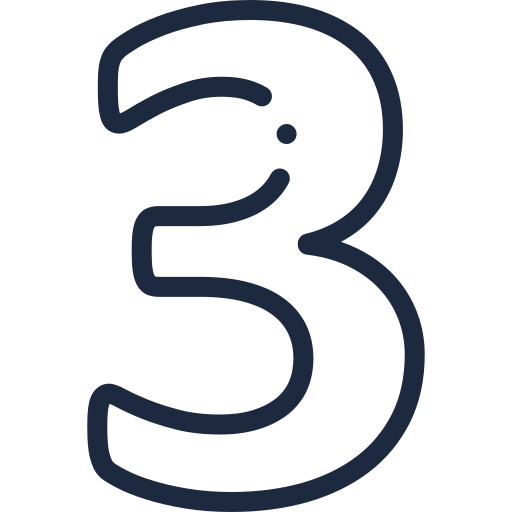 Wide range of flavors with different nicotine concentration.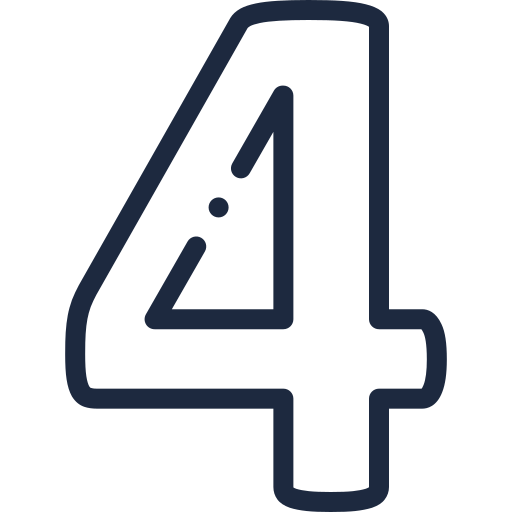 Longer duration without flavor saturation loss.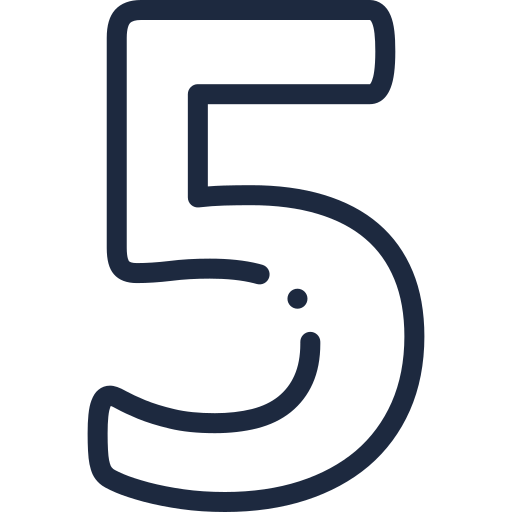 Attractive price from the manufacturer.
Buy VEIIK Vape Dubai
The VEIIK electronic disposable vape presented on this website comply with international certificates CE, FCC, ROHS, TPD, KC, etc., and have more than 50 patents on their appearance. We offer our customers the best price and quality service, which promotes a safer alternative to conventional cigarettes!
To buy VEIIK disposable UAE, simply add the flavors you like to your cart. To get information about the flavors or the VEIIK disposable kits themselves, contact our staff right now!
Frequently Asked Questions
Do I need to charge my disposable e-cigarettes?
VEIIK disposable do not need to be charged or refilled. They already have a battery built in with a certain capacity that gives a certain number of puffs. At the end of use, the device should be thrown out and bought another one.
What is the best cigarette to try the first time?
For the first time, it is better not to take a cigarette with a large number of puffs, but to take the smallest one. You may not like this or that flavor, so there is no point in smoking it for a long time.
Do you have certificates for the product?
We have a full set of certificates for the products we sell. The VEIIK electronic disposable cigarettes presented on this website comply with international certificates CE, FCC, ROHS, TPD, KC, etc. You can get them through the manager on request.
What is in disposable cigarettes?
Natural glycerin with flavor additives, food grade propylene glycol, salt nicotine in different concentrations.
How to distinguish the original from the fake?
On each individual package is a QR-code, which can be checked on the manufacturer's website, as well as a holographic sticker.
Can a disposable cigarette be defective?
Yes, it can happen. The manufacturer allows a defect rate of 3%. If you find a defect when you buy one, please contact us to solve the problem.
How many regular cigarettes can one e-cigarette replace?
Every person's puffs are individual. On average, 300 puffs is about two packs of regular cigarettes. Some may have enough puffs for a week, others for 2-3 days.
Does the strength of disposable cigarettes vary?
Yes, 2% is low nicotine content, 3-4% refers to medium strength, 5-6% - the devices are strong and above strong. But even the strongest disposable pods are not as harmful as plain cigarettes because they contain no combustion products.
What is the difference between a disposable cigarette and a reusable pod?
A disposable one can be thrown away after use and you can buy a new one. With a reusable device, you will be changing the flavor cartridge.
What are the most popular flavors?
Users note mint and mango, pineapple, berry mixes. Of the classic flavors, they prefer a simple tobacco with a light strength.